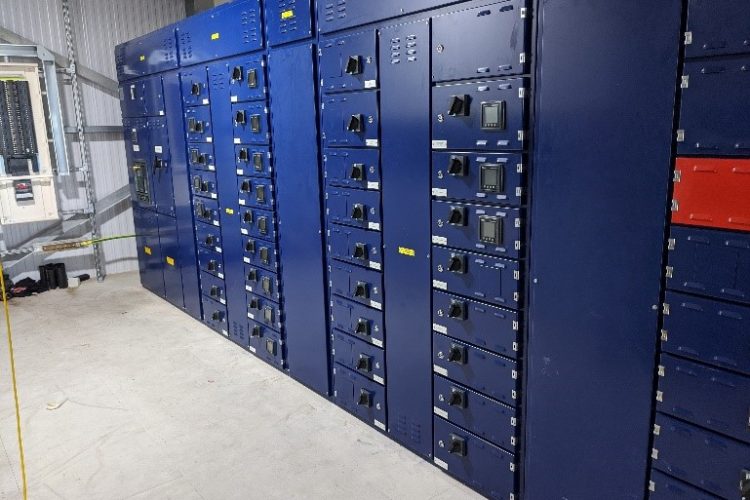 WESCO are engaged on the electrical installation of a brand new fully automated concrete block manufacturing plant in Somerset. WESCO were approached after being recommend by the machinery manufacturers following previous experiences with the same processes elsewhere in the country highlighting WESCO's quality of work and attention to detail.
The project is well underway and WESCO have just completed the installation and commissioning of the sites private 11kV network and first 1MVA transformer and switchboard.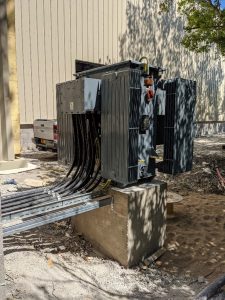 WESCO are now working on the main containment systems, fire protection systems and ancillary services pending delivery of machinery and its subsequent installation after which WESCO will be completing the installation and verification of the plants control systems.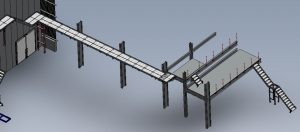 Mechanical services supplementing this project include the DN150 gas main and switch room / control room pressurisation and climate control.