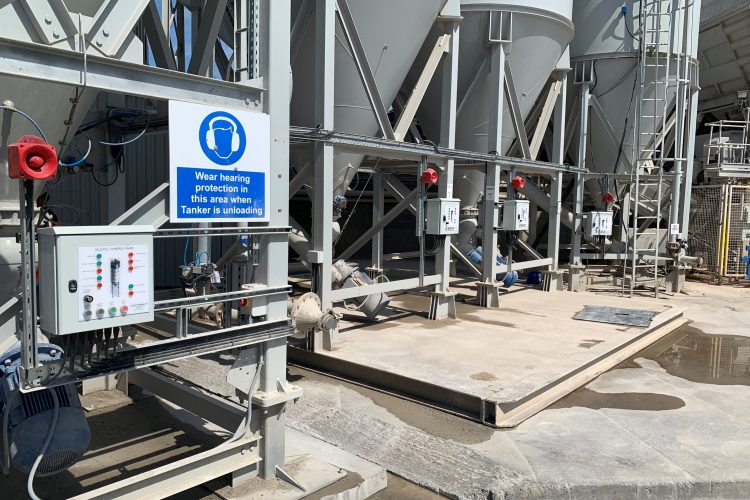 Our Safe Silo Filling Control Panels are designed and installed alongside customer requirements, to improve the safety of Silo filling procedure. These can be installed on a new Silo installation, or retro fit to upgrade the safety and performance of an existing Silo.
A typical installation will include the following:
• Silo Filter Control
• Fail Safe Pneumatic Butterfly Valve with position monitoring
• High Level/ Extreme High Level/ Low Level Monitoring
• High Pressure Switch
• Pressure Relief Valve including high and low pressure activation monitoring
• Air pressure monitoring
• Key Switch operation to ensure correct silo is filled
• Optional night time filling facility
• Klaxon Sounder Beacon
Our control system operates using a Programmable Logic Controller which can be tailored to the customer's specific requirements. Our basic system is completely fail safe, preventing the Silo from being filled at too high a pressure or over filled. It also will not operate the fill valve if any of the components have failed.
Please get in touch if you require more information.