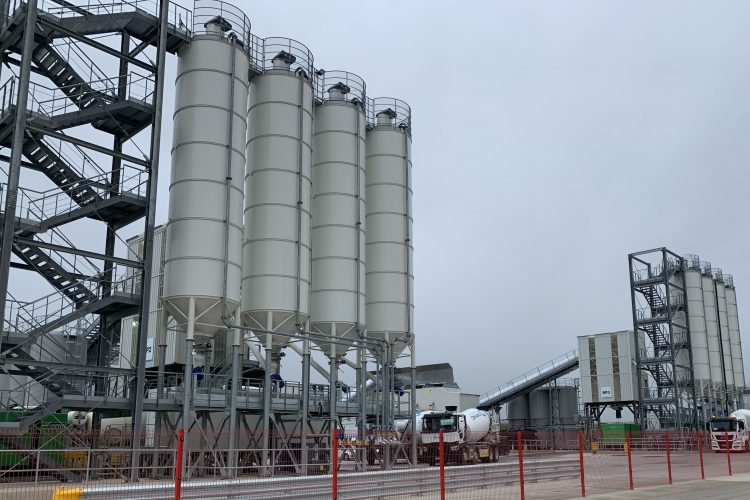 Wesco Systems Ltd are proud to be a part of one of the largest infrastructure projects in the UK. We have recently delivered the complete electrical installation for 3 x state of the art concrete batching facilities for the C1 package of the High Speed 2 line.
The plants are manufactured to an incredibly high standard and will be providing concrete to the largest tunnel section of the HS2 line.
Our package for all 3 plants was successfully delivered earlier this year and consisted of:
– Complete electrical plant installation. Control and motor field wiring, and commissioning of the plants.
– Supply and installation of main LV switchgear, including auto-changeover panel for standby generators.
– Generator and Main supply connections and sub main cabling.
– Reclaimer plant and control system supplying recycled water to all 3 plants.
– Supplementary power, lighting, and CCTV.
A time lapse of the complete installation can be found here: