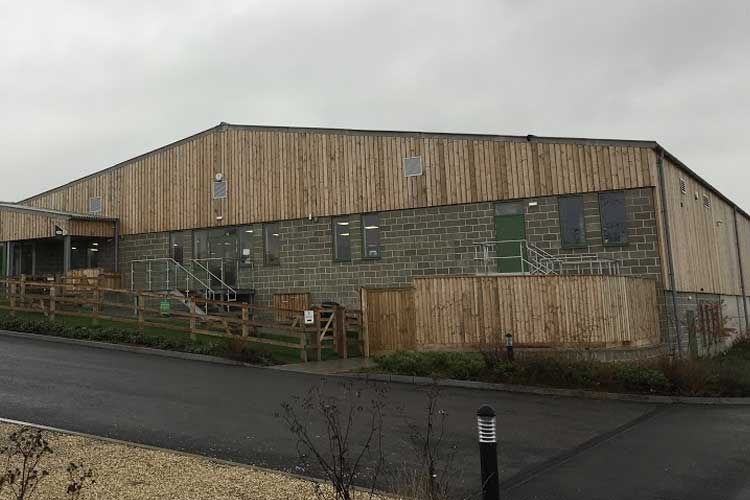 Wesco have recently completed the entire M&E design and build of a new facility to assist World Horse Welfare (registered charity:206658) in the continuation of their successful horse rescues, rehabilitation and rescue works.
The project included a wide and varied range of services within differing environments, from offices to a commercial kitchen, conference room to large arena, Wesco designed a system with flexibility but uniformity to provide the customer with an aesthetically pleasing low energy building.
Highlights include but are not limited to solar hot water, air source heat pump heating, LED lighting throughout offices, café, kitchen and conference areas, dimmable and automated arena lighting, heat recovery system and dial in heating, hot water and ventilation control via a custom in house built building services panel.